Welcome to the Dortch Group
Making Health Insurance Great again
When it comes to making the right decision about which health coverage you should get, it's always better to have an expert with you that can propose and offer the best options for you, your family, or your business. This is where The Dortch Group comes in!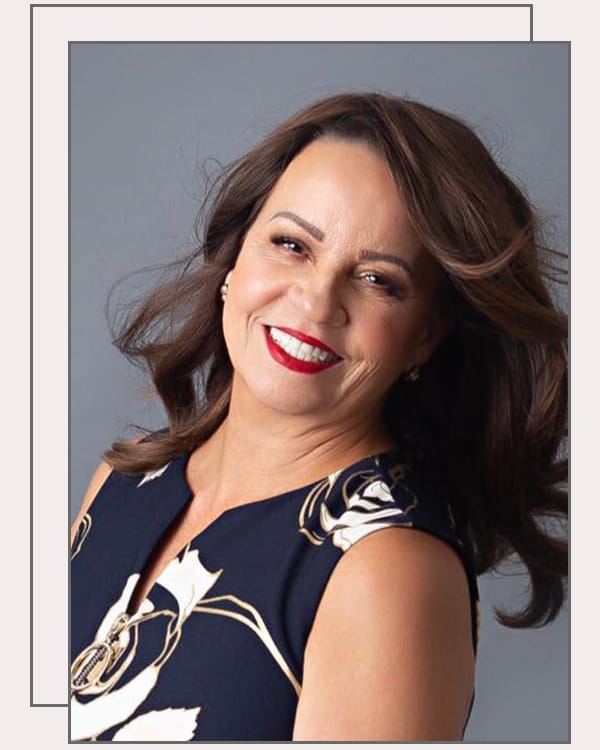 A full Health Insurance Service that is FREE to you.
Health is precious - protect it
Meet your Health Insurance Expert today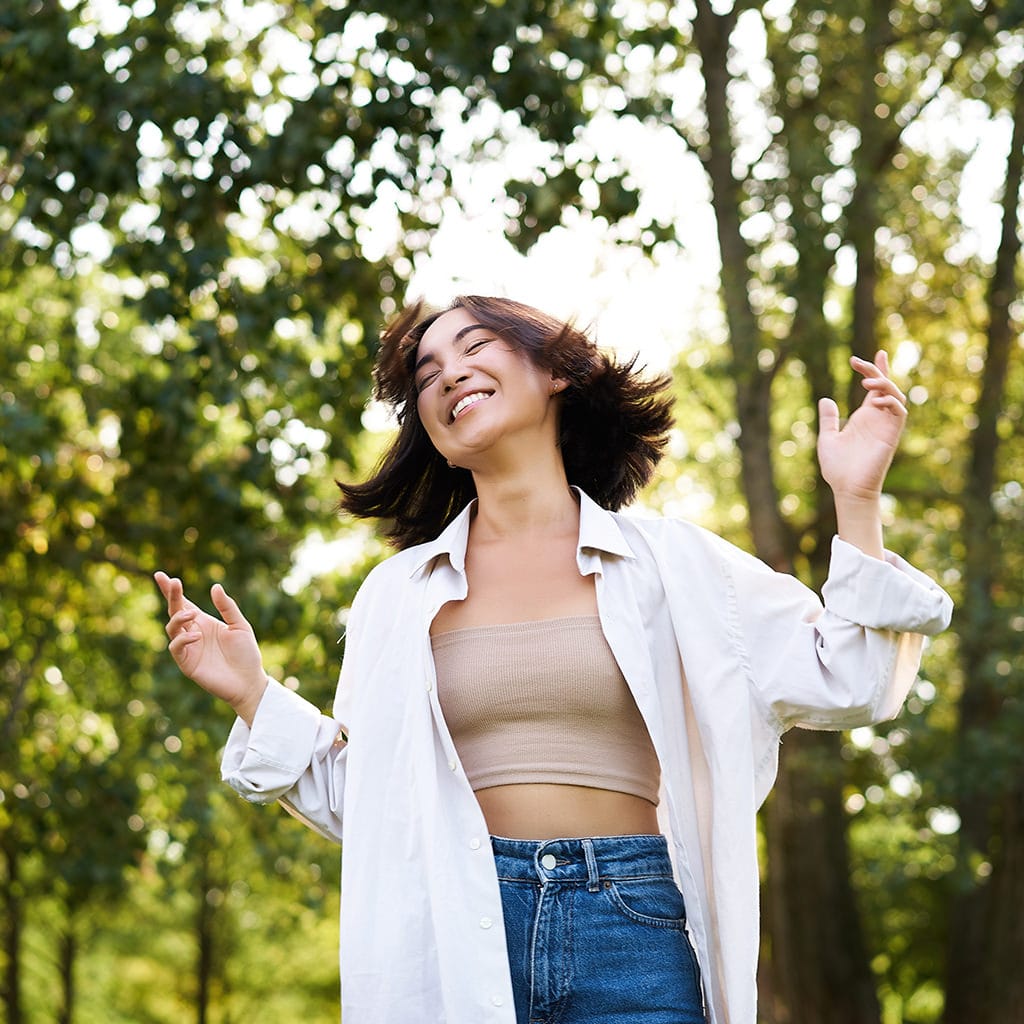 Regina is a great health care advisor and licensed health coverage agent that cares about you. She is very knowledgeable in her field about building you a health coverage plan that suits you and your family. On top of that she also speaks German and can help guide you through the American health care system. She comes highly recommended!
We LOVE Regina! She is so attentive to all the questions we might have. We have direct access to her which is something we've never had. She has within minutes sent a message or called us back with our answer or lead us in the right direction. Also have had video chats with her instead of talking to a robot or someone with a script. So amazing. Highly recommend!
Regina helped me find a health plan that met my needs, gave me more benefits & was cheaper than my current policy. She has been over & beyond in follow-ups to make sure my cards arrived on time & to help me maneuver the website to find in network providers. I highly recommend you give Regina a call!
Regina is a true professional with excellent customer service and follow-up. You will be in great, knowledgeable hands concerning all things health coverage.